Several of our staff have been told what a great addition this is to our program by a number of clients and one of my clients put it clearly and succinctly when he said, "I used to think I was just and addict, now I see that I am more than that. In creative writing today, I saw that I am creative, that I am a writer, and that I just might have something to give back after all."
With respect/Meegwetch,
Chris Pike Chayuuweytim (Team Lead)/Concurrent Disorders Counsellor Aboriginal Mental Health & Addictions Program, Anishnawbe Health Toronto

By focusing intensively on the fundamental act of dialogue, by warmly supporting self-expression and listening, the group serves as a healing and growing space where participants can re-encounter, sometimes painfully and, it seems, always with varying degrees of struggle, the powerful and definitively human act, of telling their story and connecting with others.
It is important to contextualize this magic. The writing group demonstrates what is possible when we cross social borders to collaborate with and listen to groups who are usually ignored. It kindles moments, in a little over an hour each week, of dialogue that can transcend the barriers that usually divide us. It is an inspiring and incredibly positive experience for participants and staff. It should inspire our city to not only support this program but to listen more faithfully to the groups our society stigmatizes and demonizes, especially when we find it most challenging. The writing group demonstrates a way to honour dignity that applied more broadly – in our workplaces, our government, our culture, and our communities, could reduce the need for places like Fred Victor.
Andrew Mindszenthy, Community Development Housing Worker – Fred Victor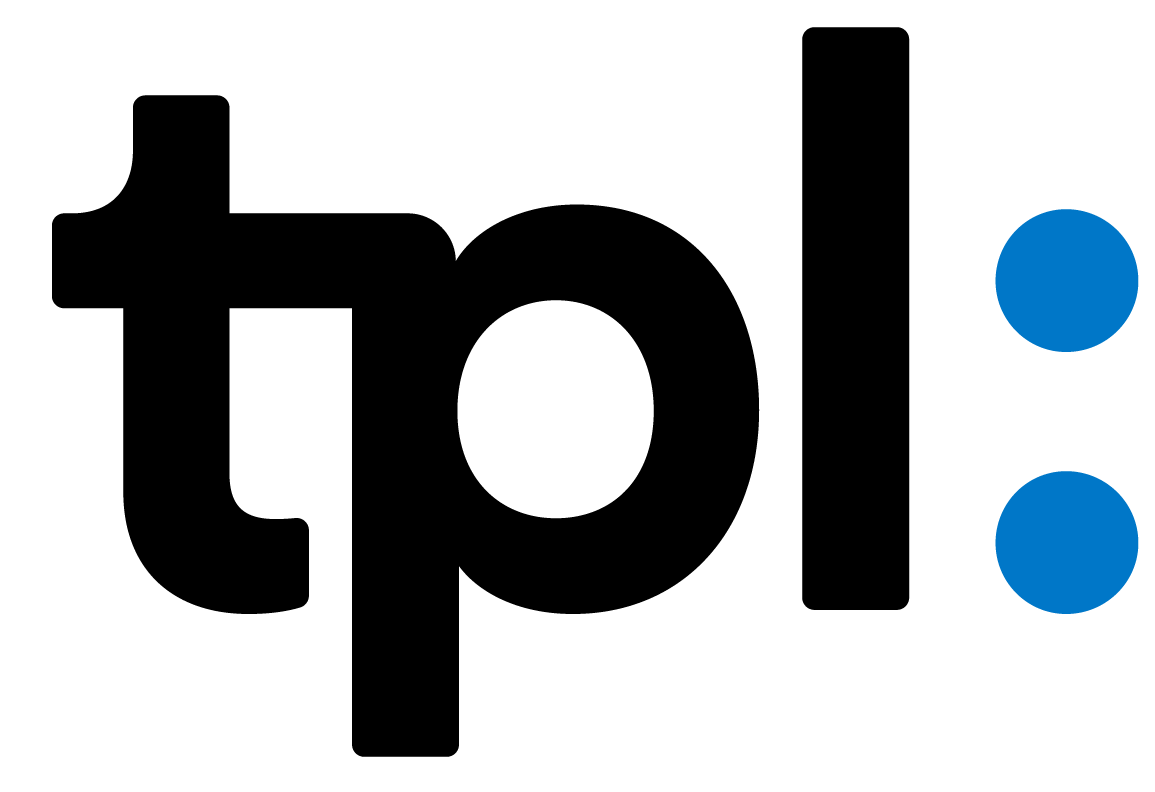 The group seems to have a warm, lively dynamic right now and the participants have nothing but great things to say about the program, so I would like to extend a huge thank-you to Daniel for facilitating such an engaging atmosphere for the participants.  It's more than just writing – I'm seeing these community members form personal connections with one another and that's a beautiful thing.
Richard Austerberry, Branch Head, Evelyn Gregory Public Library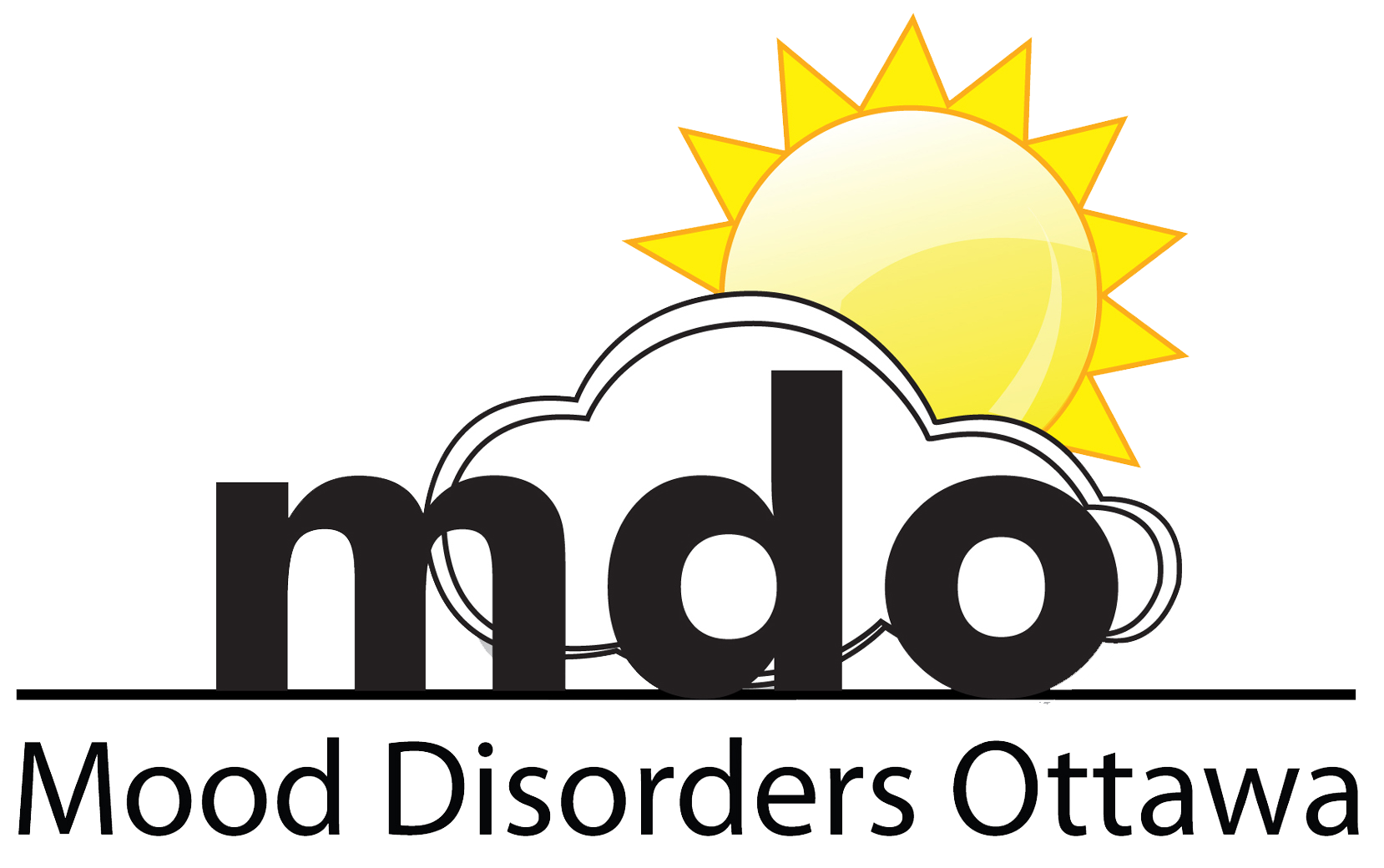 TWC inspired me in a way I have never experienced before.  I am a life long journaler and TWC has given me a whole new way to explore and express my thoughts, feelings and past.  I am anxious (in a good way for once) and excited to share this method with others.
Sheila Hamilton, Chair, Mood Disorders Ottawa