As workshops have been taken online to the virtual space, we like to share some of our favourite lines by our writers here. Also, our Prompt of the Month series is currently on hiatus.
---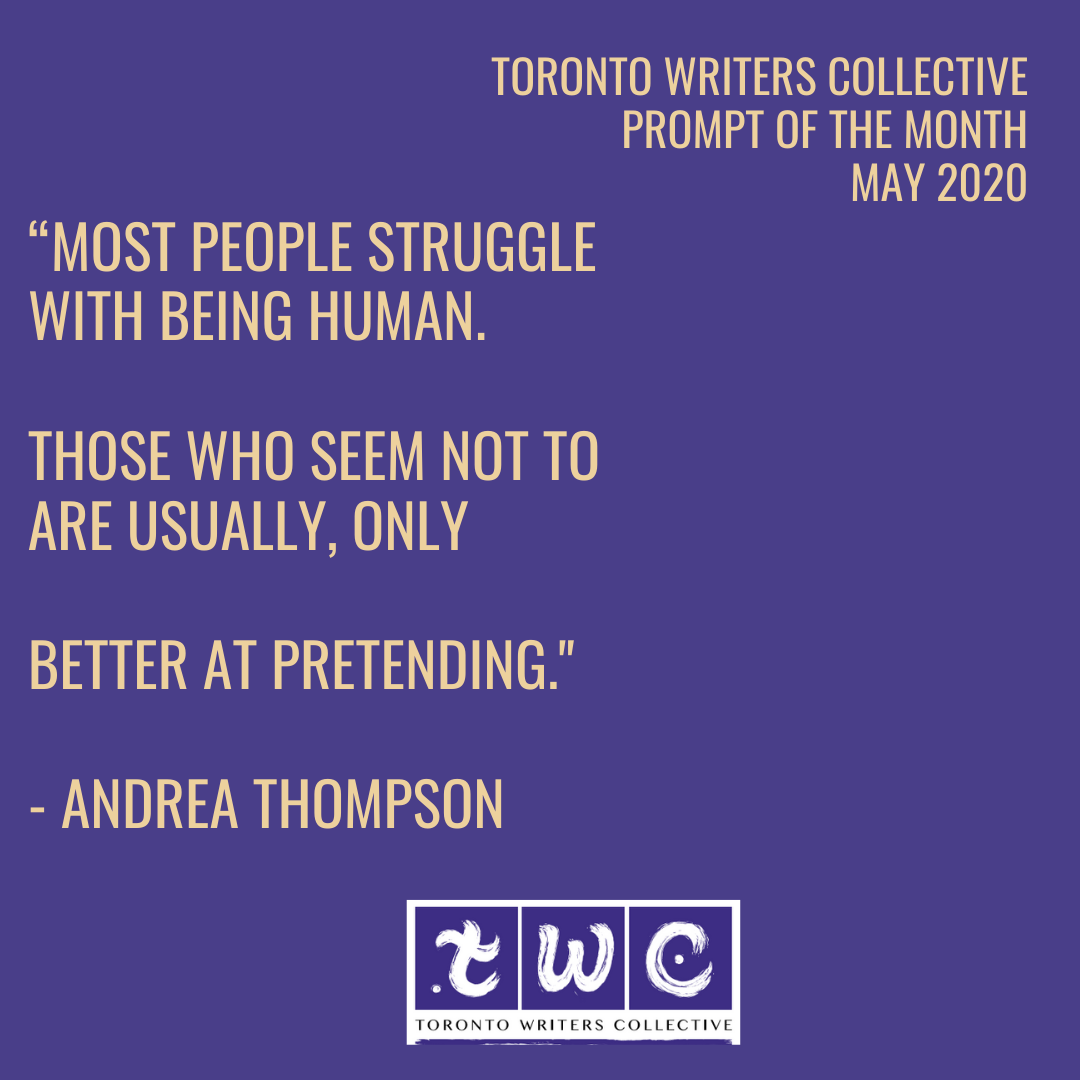 For our May Prompt of the Month, write about a struggle you faced, or write about a time when you pretended.
Please include in your submission:
By submitting this email, I consent and agree that I am giving the Toronto Writers Collective and its employees or agents the non-exclusive right to share my material on the Toronto Writers Collective's social media channels (including twitter, instagram, facebook and its website).
I hold all required rights and authorizations to my material and acknowledge that The Toronto Writers Collective cannot guarantee that my submitted material will be published. I am at least 18 years of age, have read and understand the terms and conditions inforegoing statement.
---
---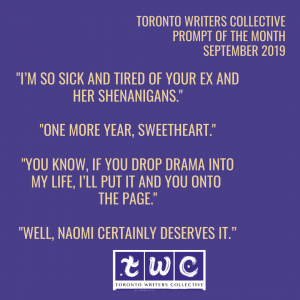 ---
Photos were provided in partnership with MYTORONTO and Ve'ahavta 
---
Photos were provided in partnership with MYTORONTO and Ve'ahavta
---
_____________________________________________________________________________________________________________________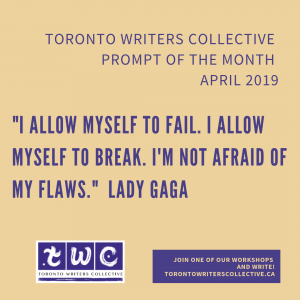 ---